Why Senseney Music?

Quality of Instruments
The #1 reason kids struggle to learn to play is a poor quality instrument made with inferior materials and substandard manufacturing processes. We have the brands and models your child's music teacher recommends. Just ask them.

Quality of Service
Our representative is in your school* on a weekly basis, so if your child's instrument needs maintenance, we pick it up, repair it, and return it without any inconvenience to you.
* See list of schools on our route:
2015 Road Route
Senseney Music Rental Program
Thank you, parents, for considering Senseney Music for your child's instrument rental. We're proud of the instruments we choose to be part of our program. They represent the best value for your investment, so you'll be able to start your child's music career in the right direction. Use the buttons below to find out more.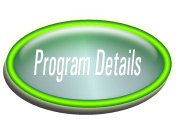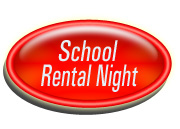 Testimonials:
"Thank you for your services and making it so affordable for parents to provide quality instruments to their children."
-- Jennifer, Augusta
"Finding the right store and instrument for my daughter was important to me, and Senseney was that store! Through their great rental program we received great customer service, fantastic maintenance coverage, excellent repair and wonderful private lessons. I would highly recommend Senseney to anyone, for any musical needs."
-- Sharol, Haysville